Highlights from the Field
Innovative and evidence-based gun and gang crime reduction strategies are occurring in communities across the country through Project Safe Neighborhoods (PSN). These include enforcement, intervention, prevention, and community building strategies.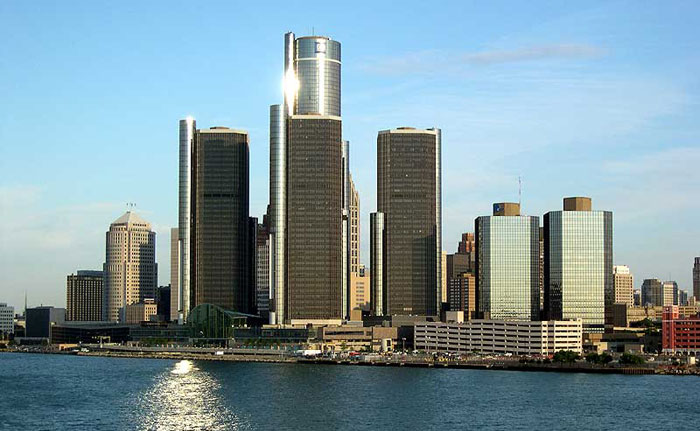 Detroit PSN is focused on the city's 8th precinct due to historic and current levels of gun and gang violence. Detroit PSN leverages multiple resources to support a comprehensive strategy that includes a focused deterrence approach to gang and group violence (Detroit Ceasefire) coupled with street outreach and services; long-term gang investigations conducted by a local-federal task force; joint federal-local prosecution screening of gun cases; school-based prevention; and a unique police-business partnership aimed at place-based violence prevention (Detroit Greenlight).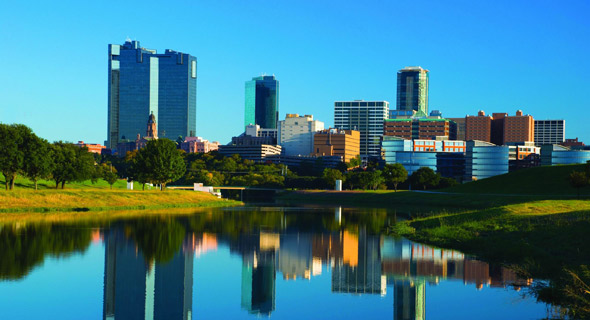 Fort Worth PSN also employs a comprehensive and data-driven approach to gun, gang, and family violence reduction. Through an established relationship with an embedded research partner, Fort Worth PSN utilizes a variety of analytical tools to provide strategic and tactical intelligence on the drivers of gun and gang violence. An innovative finding from these analyses is the overlap between gun and gang violence with domestic violence and child maltreatment. This has resulted in a collaboration between PSN and the Cook Children's Center for the Prevention of Child Maltreatment so that highly focused prevention efforts can be coupled with the PSN enforcement and intervention strategies.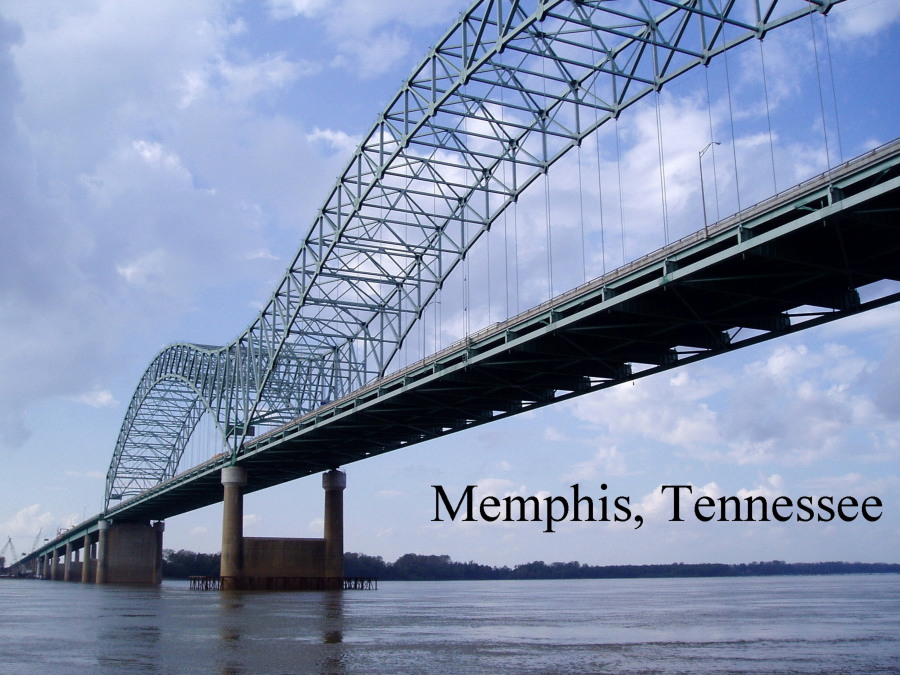 In Memphis, a GunStat model is utilized to identify the most prolific repeat violent offenders in gun crime hotspots and to coordinate proactive enforcement and highly focused prosecution. The Memphis PSN GunStat approach emphasizes team accountability by monitoring people and places involved in gun crime, tracking cases from arrest through prosecution, and working with the research partner to track impact at the level of individual offenders as well as community trends in violent crime.